I started pottery at 8. I stopped at 18. I fell back in love at 25 and I've been creating designing and immersed in clay ever since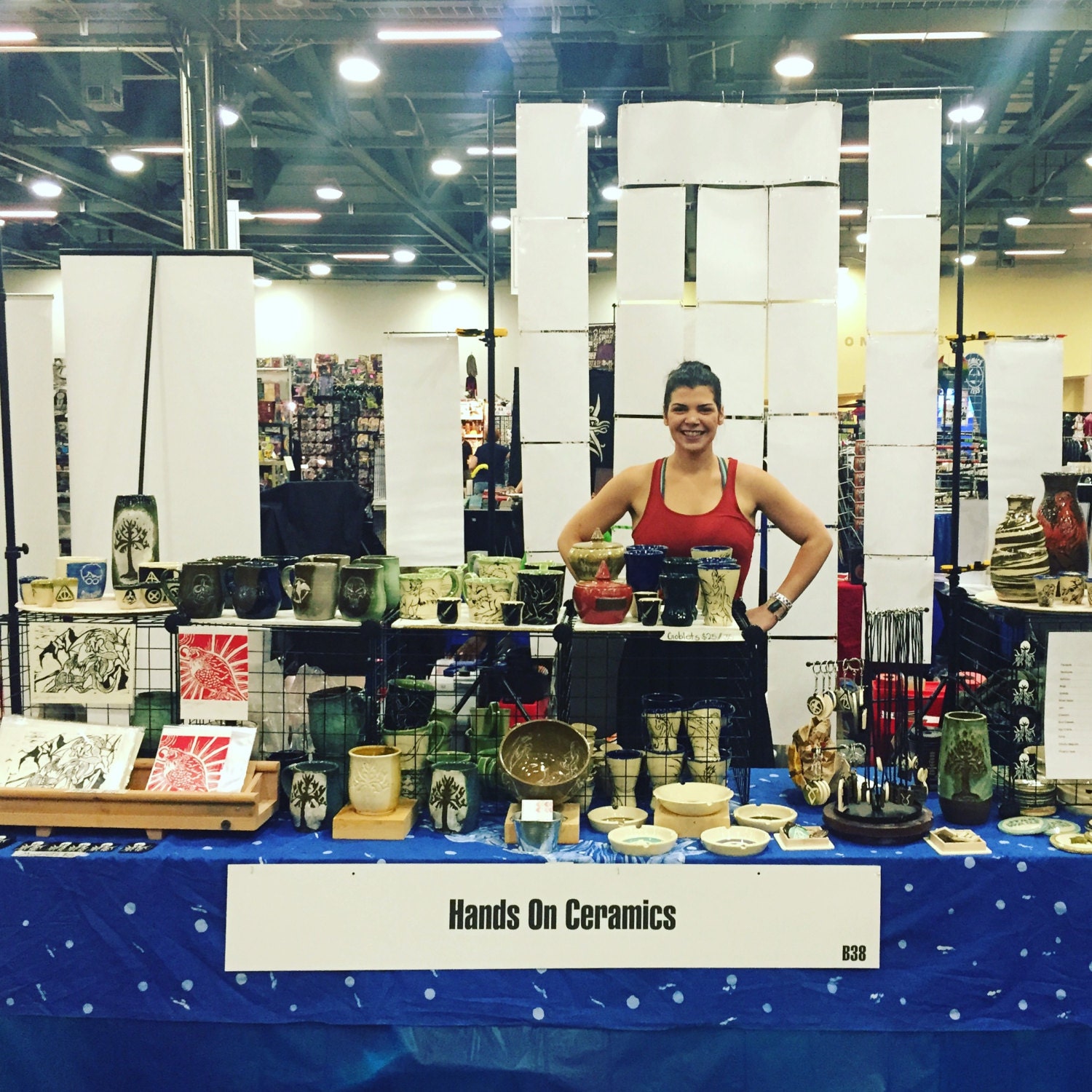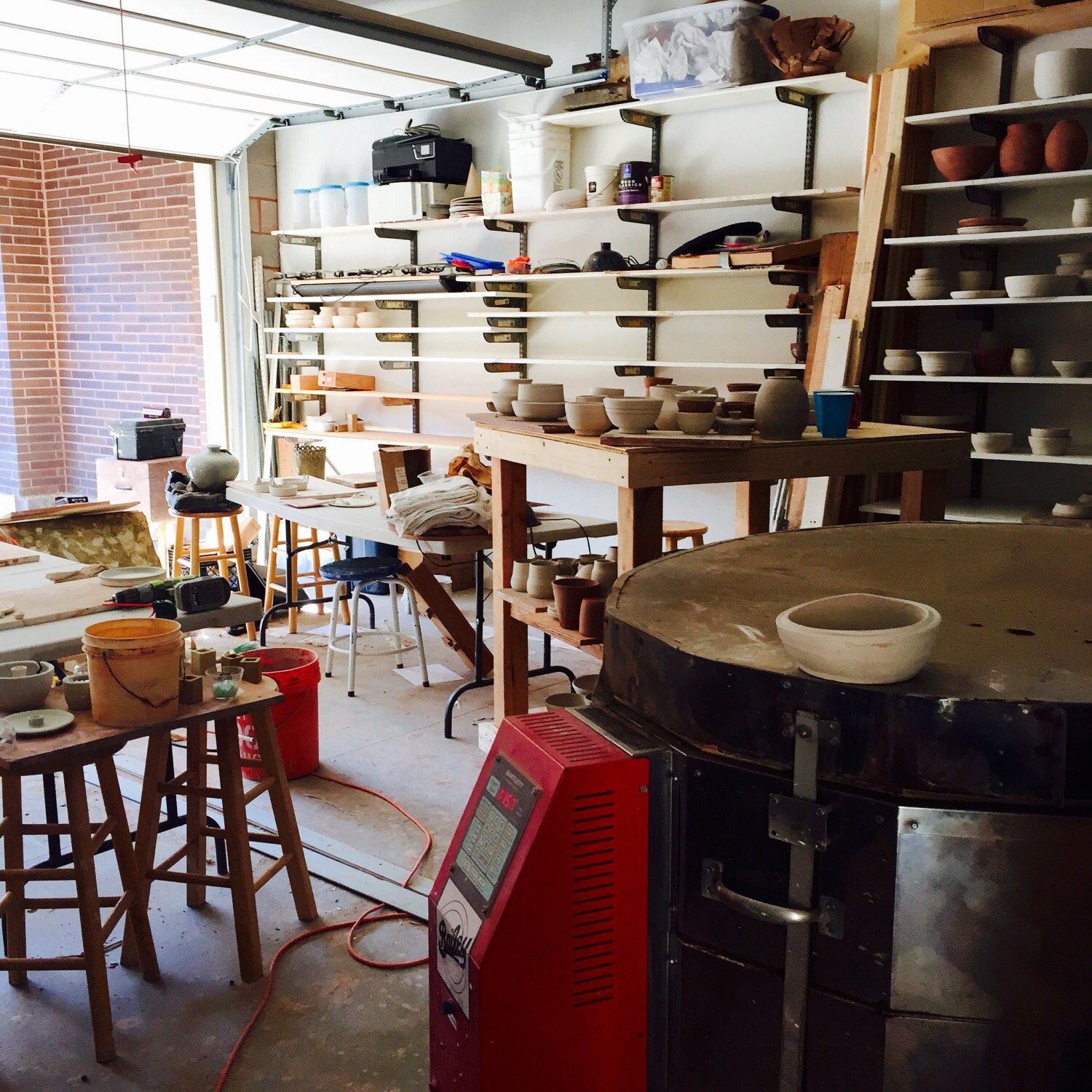 Though I am born and bred in NYC I have been a Chicago dweller for several years. I majored in Ceramic arts at Concordia university in Montreal then made my My way to Chicago where I began teaching and producing my own work. Between instructing wheel classes for adults and children, managing a ceramics studio and working as a production potter I became
Obsessed, immersed and in love with all things Ceramic. Finally establishing a brand for myself I began to sell my work locally and participate in juried art shows, artisan markets and Comcon conventions. Finally making my way back to New York City after six years in Chicago Im continuing to grow and expand by sharing my love of clay through teaching and building my own line of functional ceramics.